All services are online
As of October 03, 1:11 AM AWST
API Status
marketplace.partbot.io
partbot.io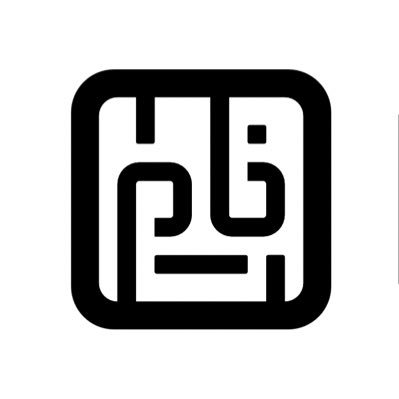 Introducing our new Shipping Calculator Plugin!
Boost customer trust and conversions by adding it to your product pages - try it out! https://t.co/WZREsCSU5Z #dropshipping #logistics #ecommerce #shopify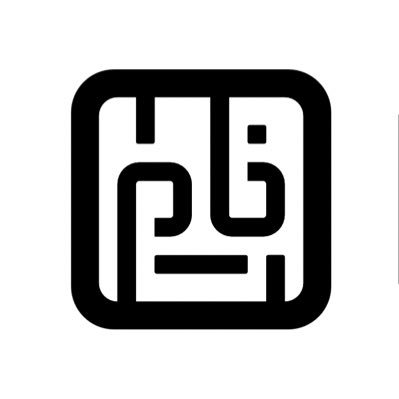 Partbot is now a TecAlliance Partner! This means we can assist Australian automotive aftermarket brands with their cataloguing needs and loading to TecDoc data management systems.
This also brings 1000+ aftermarket brands to Partbot ecommerce merchants.
https://t.co/7hIJARin9w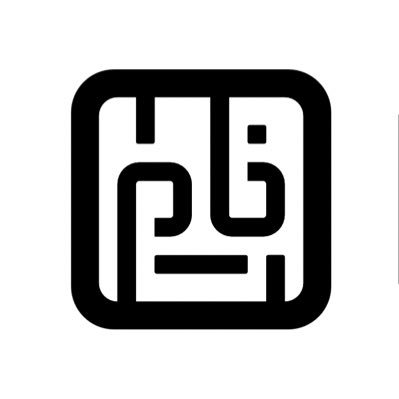 Our amazing team have implemented a workaround to bring services back online while we await a full resolution from @heroku.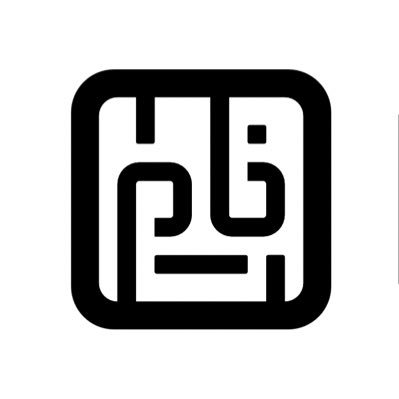 Some of our services are unavailable due to a DNS outage with Heroku. We hope to be back up and running shortly.
https://t.co/g5yjJIDAV3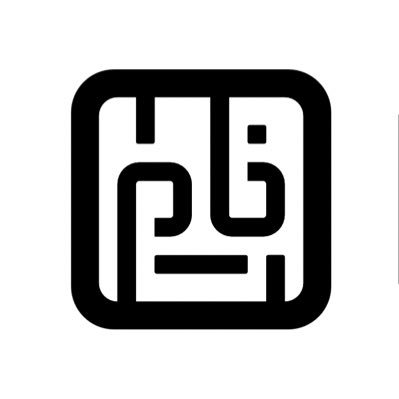 Help your customers find the right part for their vehicle by adding our Australian Number Plate Search plugin to your online store ➡️ https://t.co/2B1XcY1tLZ https://t.co/IYeKVfLYaT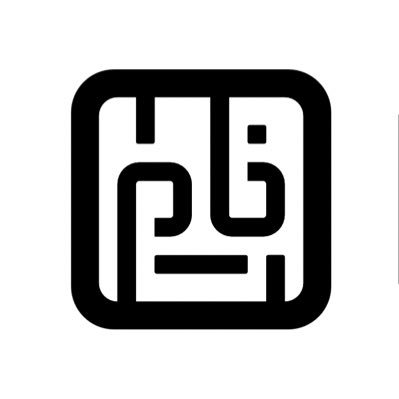 Is your websites' vehicle make model year (MMY) search slow and clunky?
Try our Supercharged Vehicle Search plugin ⚡️ Fully customisable and mobile friendly. Increased speed = increased conversions.
https://t.co/zjB2GySS2v https://t.co/HHHRfc4dc9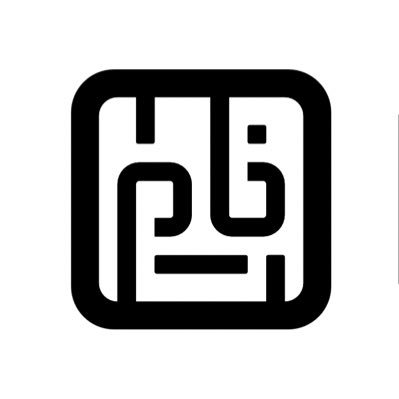 We're Hiring 🤖 ⚡️ https://t.co/NP6kiYkbP8